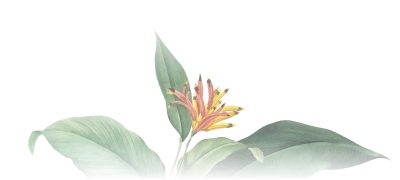 Enjoy a narrated tram ride through 42 remote acres at Flamingo Gardens. Visit some of the last original jungle growth in South Florida that still remains as it has for over 100 years, much as it would have appeared when Seminole Indians occupied it. Travel through a unique native hammock of 200 year-old Live Oaks, a tropical rainforest, and the tropical fruit groves. See the mitigated wetlands where we release many of the juvenile birds that are born in the Everglades Wildlife Sanctuary.
Passengers may disembark the Tram at the Wetlands Walkway and/or at the Pioneer Walkway to walk around the lake and see the wildlife, or wander along the Pioneer Walkway to discover native Florida plants.
A tour leaves every 30 minutes, on the hour and half-hour, from 11:00 am to 4:00 pm. (Tram leaves every hour, on the hour, weekdays during August and September.)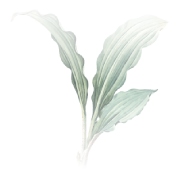 WETLAND WALKWAY
The Wetlands Walkway is a mitigated wetlands created to compensate for wetlands area lost due to local development. The area helps manage flooding, provides water and irrigation for the gardens, and gives sanctuary to countless birds and animals. Here visitors can experience the beauty of the wetlands and learn about the many plants and animals that inhabit it.
PIONEER WALKWAY
The Pioneer Walkway showcase the many plants and trees native to the coastal wetlands and tropical hardwood hammocks of Florida. Here visitors will see trees and plants common when the the Seminole Indians and early settlers inhabited the area and discover their many uses.