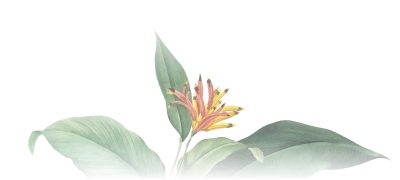 Each day Flamingo Gardens presents live presentations at the Everglades Amphitheater featuring Florida native wildlife. Both fun and informative, the shows present a variety of wildlife such as birds of prey, mammals, and reptiles, and their relationships with the environment.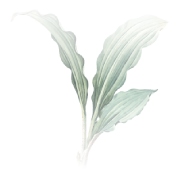 Encounter Times
Wildlife Encounters are presented daily at 11:30 am, 1:30 pm, and 3:30 pm (weather permitting) at the Wildlife Encounter Outdoor Amphitheater.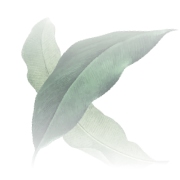 Admission
All Wildlife Encounter Shows are free with admission to Flamingo Gardens.
Special Shows
We often have special animal presentation on events days. Check the Events Page for details on special presentations.