Visit and support Flamingo Gardens, the most natural Florida experience, 60-acres of lush gardens and fascinating wildlife.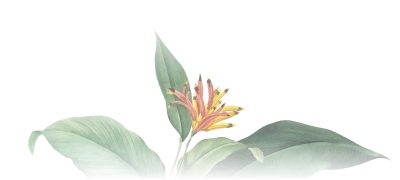 EXPERIENCE
The Rare & Exotic!
Established in 1927, Flamingo Gardens is one of the oldest botanical gardens and attractions in South Florida. Flamingo Gardens is the premier Everglades Learning Center and South Florida Wildlife and Botanical Sanctuary. Flamingo Gardens mission is to depict, preserve, and provide education about the natural and cultural heritage of South Florida and the Everglades in our botanical gardens and wildlife sanctuary.
Flamingo Gardens is a proud member of
Flamingo Gardens is supported in part by the following
Major support for Flamingo Gardens provided by Broward County Cultural Division, the Cultural Council, and the Broward County Board of County Commissioners.
Sponsored in part by the State of Florida through the Division of Arts and Culture and the National Endowment for the Arts.
Flamingo Gardens is grateful for the support received from our corporate sponsors.