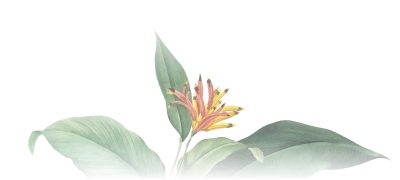 Built in 1933, the weekend residence of Floyd and Jane Wray has since been restored to provide visitors to Flamingo Gardens a glimpse of life in South Florida in the 1930s.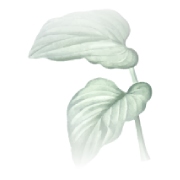 Guided Tours
Museum tours by Wray Home Guides are available throughout the day. Last tour is at 4:30pm.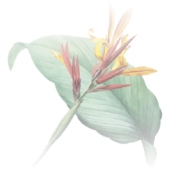 Museum Hours
Open daily from 10:00am to 4:30pm. Self-guided tours are also available.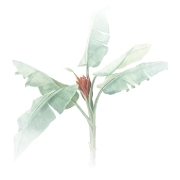 Admission
The Wray Home Museum is free with admission to Flamingo Gardens.
The Wray Home was built by Floyd L. and Jane Wray on Long Key, a unique native hammock. Built in 1933, it is the oldest residence in Broward County west of University Drive.
The building originally consisted of a kitchen, dining room which doubled as an office, a bath, and two bedrooms. Later a small living room was added. As time went on, the living room was enlarged, a sunroom was included, the original second bedroom was converted to a hallway, and a new larger bedroom added.
The Wrays used the weekend home for relaxing and business. They often entertained business associates, civic groups, and friends at picnics with food prepared in the BBQ kitchen separate from the home.
In 1975 the building became an Everglades Museum. At that time, the hallway became the current Exhibit Room.
The building was restored in 1991 to depict a typical South Florida country home of the 1930s. Wray Home today exhibits significant items connected with the Wrays and Flamingo Groves including family portraits, thank you letters from President and Mrs. Eisenhower for delivery of fruit to Key West and the White House, as well as other notable features of interest.
As Mr. Wray wrote in 1939, "You are welcome to Flamingo [Gardens], and are invited to spend as much time as you desire, my only request being…that you help us preserve this beauty spot for others."