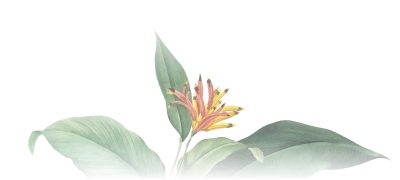 Your support is needed more than ever.
Support the preservation of nature here at our one-of-a-kind botanical gardens, conservation center, and wildlife sanctuary
For more information, please contact the Development Department at 954-473-2955 or [email protected].
Become a wildlife guardian at Flamingo Gardens and symbolically adopt one of our animals. Wildlife adoptions make memorable gifts!
Tribute gifts are a thoughtful gift to celebrate the lives of those who have held a special place in their hearts for Flamingo Gardens. Make a tribute donation to honor a loved one, pay tribute to a friend, or simply mark a special occasion.
Sponsor one of our popular events or exhibits. Sponsors receive extensive local and regional exposure and aligns your brand with our beloved, 94-year-old botanical garden and wildlife sanctuary.
Did you know pollinators, including butterflies, are responsible for one out of every three bites of food you eat? And did you know many local native butterfly species are threatened or endangered?
Flamingo Gardens is raising funds to construct and maintain a Butterfly Pavilion, for breeding, release, and display of Broward County native butterflies. The 1,600 Sq. Ft. pavilion will be accessible to the public for educational purposes. Please consider a gift today to this important project.
Deferred or planned gifts provide long-term support for the botanical gardens and wildlife sanctuary and maximize the benefit to you, as a taxpayer, by potentially lowering estate, gift, and income taxes.
We recognize the importance of giving back to our community. Nonprofits and schools are invited to apply for admission ticket package donations for fundraising efforts.
For more information, please contact the Development Department at 954-473-2955 or [email protected]