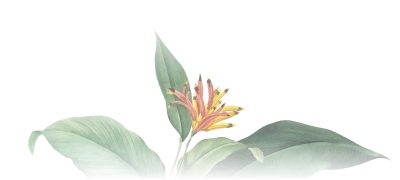 Commercial FILM & Portrait PHOTOGRAPHY
Flamingo Gardens is proud to offer a diverse array of scenery to satisfy the artistic needs of the commercial film and professional photography community.  From the jungle scenes to the manicured live oak hammock, we can accommodate almost any background you can imagine.
*Any visit to Flamingo Gardens where the main purpose is taking photos, such as family, special occasions, or commercial photography, rather than a recreational visit to the Wray Home and the gardens, involves large groups, props, wardrobe changes and/or equipment other than a camera and tripod requires booking and payment ahead of time. To see full policy click here.
Lights, camera, action! Flamingo Gardens has had the honor of hosting many filming experiences. From major motion pictures to music videos, we have the setting to make any background what you are looking for.
Professional Portrait Photography
Here at Flamingo Gardens, we welcome all photography enthusiasts! With some of the most beautiful settings in South Florida we welcome you to schedule your next photo session with us!(Photographer not included)