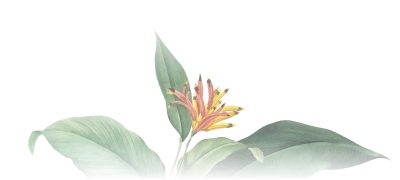 New Welcome Center Campus
As part of Flamingo Gardens' Master Plan, the Board of Trustees is planning for a new $3.8 million 8,000 square foot Welcome Center for visitors. The current building is 67 years old, and its original wood frame construction is in severe disrepair. Its facilities are outdated and inadequate, and no longer meet the current needs of the 200,000 plus annual visitors to Flamingo Gardens.
The new Welcome Center Campus will be comprised of three buildings- a new educational building, a new ticket and gift shop building, and a new cafe and eating courtyard.
The newly constructed Mary N. Porter Learning Center, provides 3000 sq. ft. of multi-purpose meeting, classroom, and exhibition space with new ADA restrooms. The Mary N. Porter Learning Center cost $1.6 million, including a lead naming gift of $500,000 from the Mary N. Porter Legacy Fund of the Community Foundation of Broward, and opened in Spring 2022.
Phase II will provide a new entrance to the botanical gardens, ticket booth, customer service center, gift shop, volunteer and rental department offices, cafe with courtyard seating, and additional new ADA restrooms. Parking will be expanded with new front entrance signage and landscaping.
Read more about the new Welcome Center with this EXECUTIVE SUMMARY (large file may download slowly).
FOR MORE INFORMATION, CONTACT:
Donna Ogdon Chen
Senior Director of Development
(954) 473-2955 x127
[email protected]