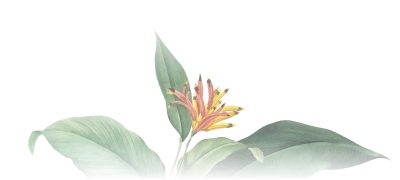 At Flamingo Gardens you will find 60 acres of botanical gardens creating the picture-perfect wedding setting to share with family and friends.
Perfect for a romantic ceremony.
The expansive canopy of the Banyan tree and woody aerial roots create a naturalistic background.
2,500 sq.ft. covered picnic area/ with optional kitchen/brick BBQ accommodates up to 150 guests.
Air-conditioned space can accommodate up to 100 guests with banquet setting, buffet area, and dance floor.
Miscellaneous Garden Areas
Open areas for use during ceremonies.